Erhu is a simple two-string instrument, but the sound vibration it generates is profound.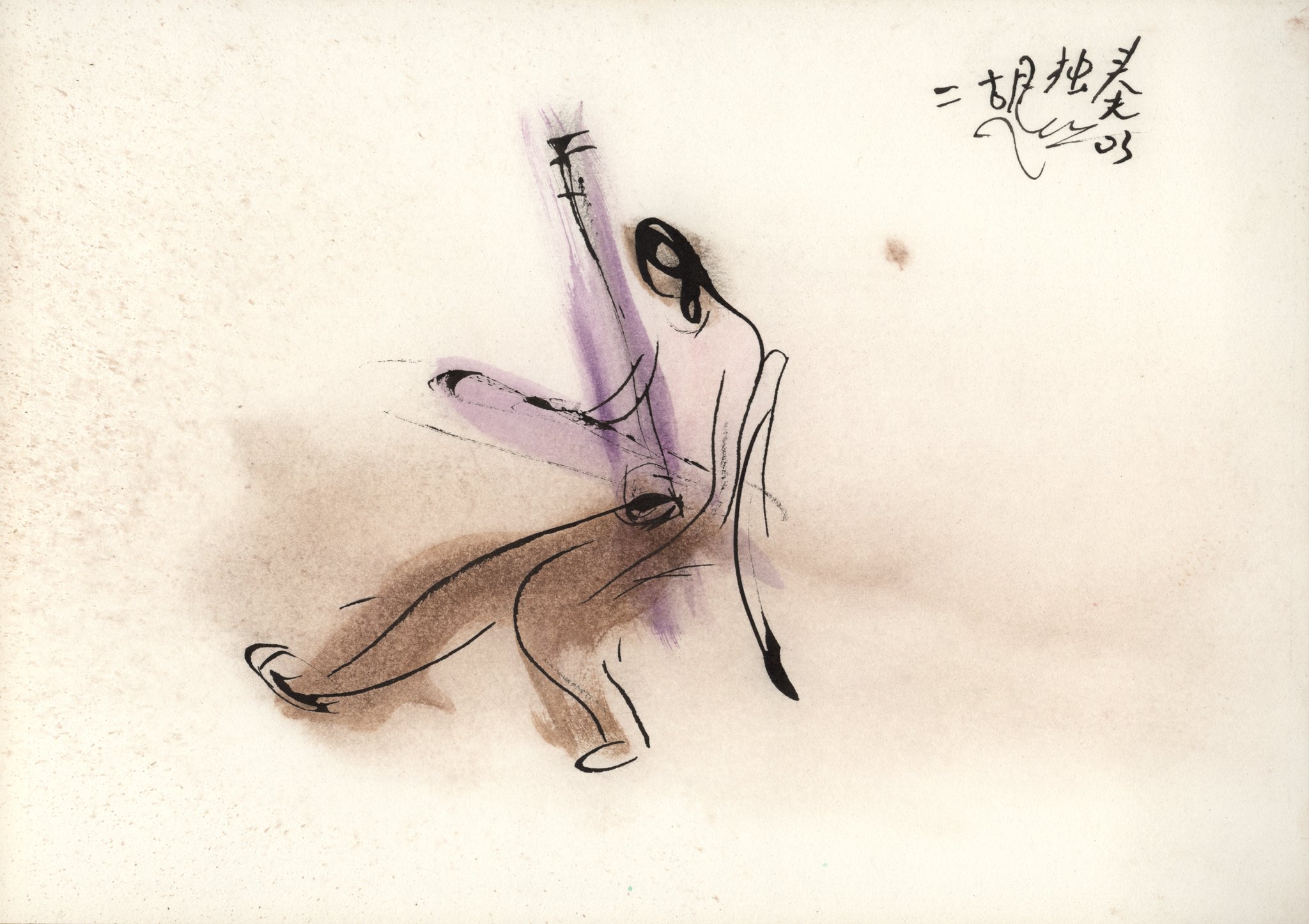 ErHu Solo
You May Also Like
An aerial view of the tulip fields in Netherland with artistic creativity, the cubism effects is added to the painting.
Capturing a bright sunny day in Melaka river, fishing boats leaving wishing a bountiful day, a now historic scene that has changed since the river is beautified by state authorities, no more fishing boat are park ashore since the years of 2005
Nature has always been his subject and source of inspiration, other than venturing into the wild nature, he also surround himself in natural environment by cultivating nature in his living, to draw inspiration from his living environment.