Erhu is a simple two-string instrument, but the sound vibration it generates is profound.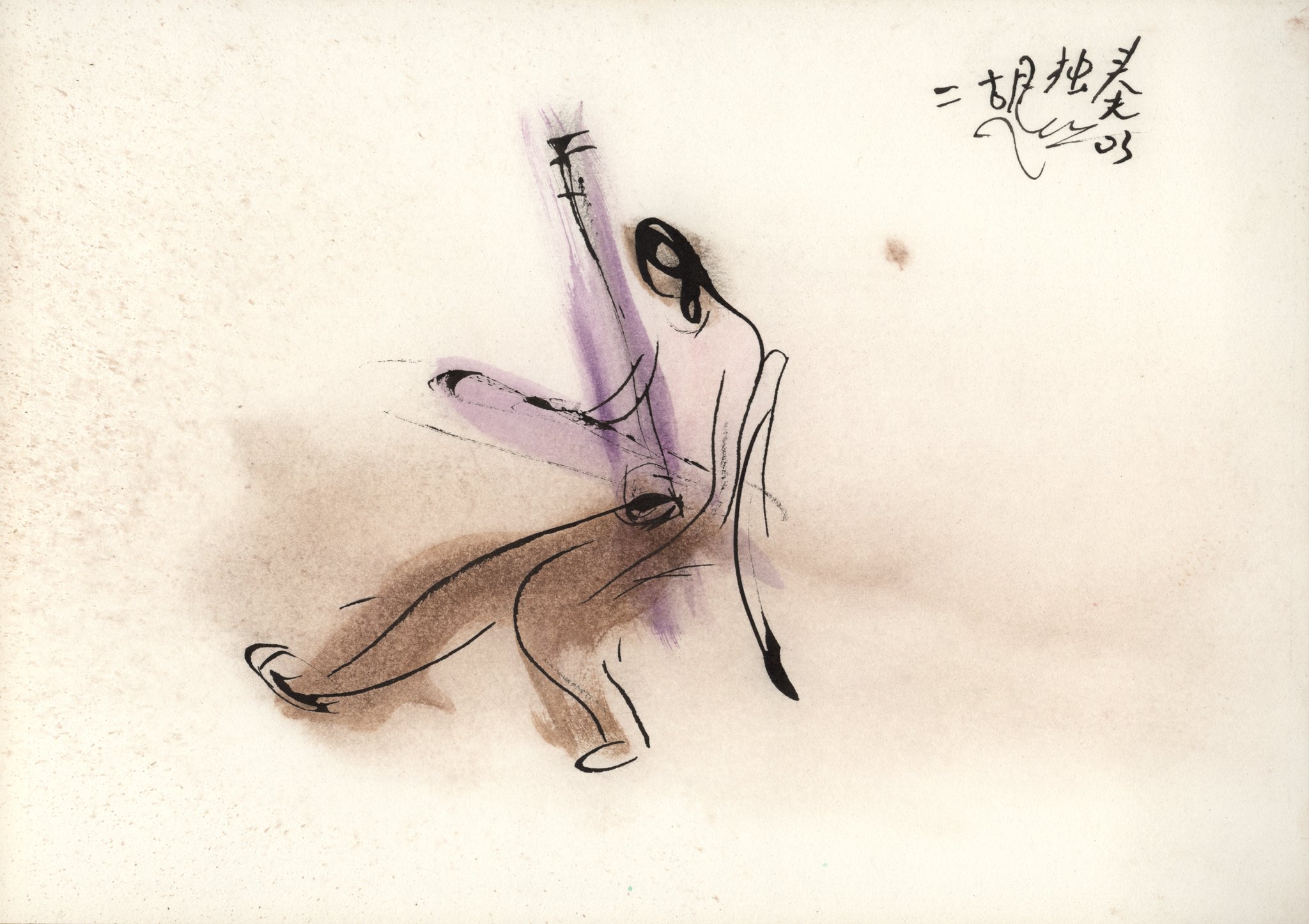 ErHu Solo
You May Also Like
A special flower that blossom even when there is not a single leaves on it's branches, even in extreme heat environment, it will bring tiding of auspicious and prosperity to people who rest their eyes on the tree, with impressive skilled and good observation this piece capture the tree's unique form.
(In Britishpedia?) 3 a.m in the middle of a night, awoken by mosquito bites, Tham saw a magical splash of moonlight and starlight upon the cloud on beach side, that inspired this masterpiece artwork.