Erhu is a simple two-string instrument, but the sound vibration it generates is profound.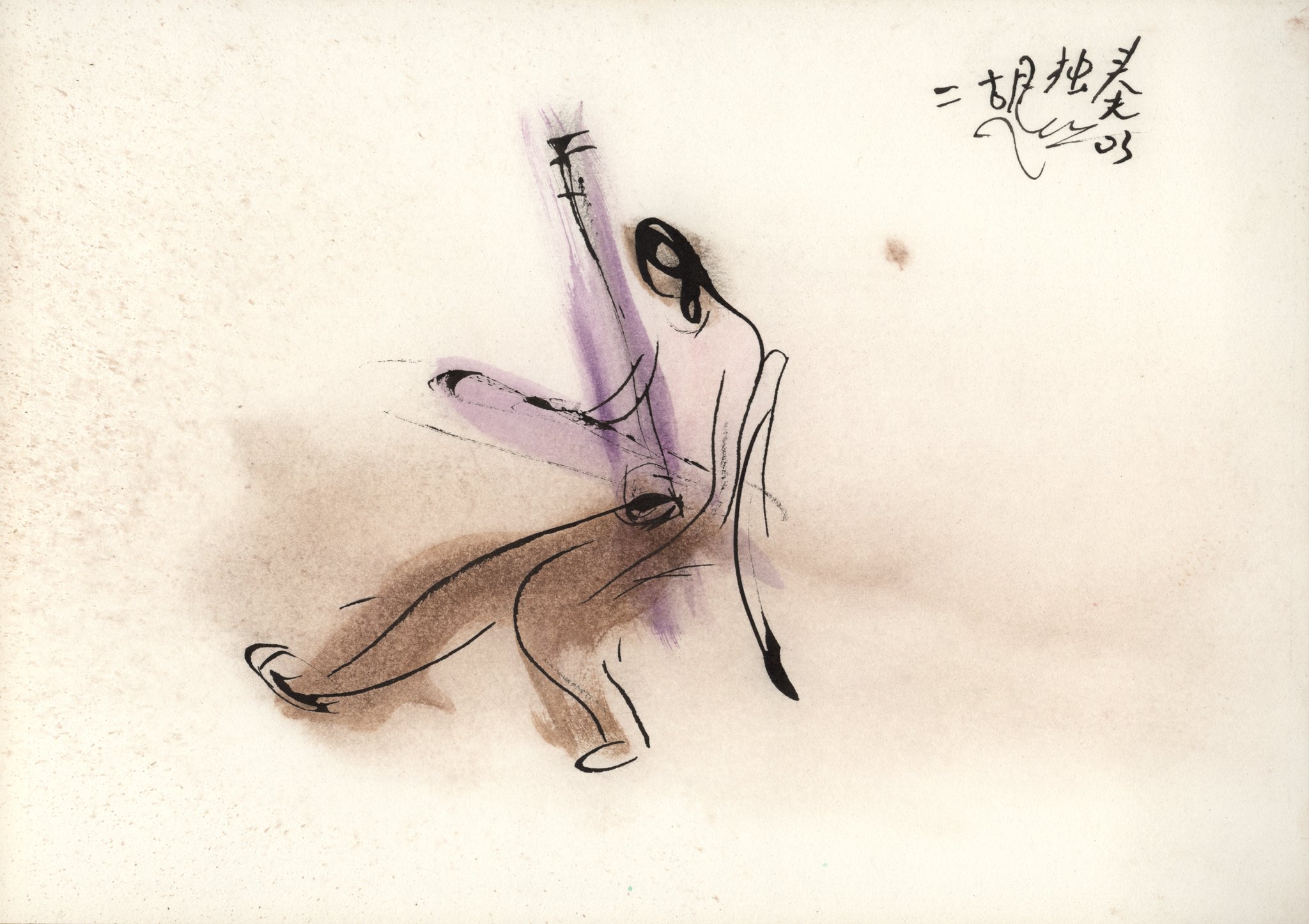 ErHu Solo
You May Also Like
A visitor from Ceylon performing in Melaka Art and Performance Festival (MAP Fest), a piece which display the masterful stroke of lines that capture not only the movement of the performer but also the rhythm of the beats.
My loved one nowhere to be seen.
Only forlorn dreams will accompany me
Forever.
An expressive piece with great control of brush strokes and colors, captured a fleeting moment of flowers blossom, fixed into a everlasting frame.