Welcome To Tham Siew Inn Artist Gallery
Not only the outstanding quality of the collection, but also our high level of activity in the areas of research, exhibitions and education guarantee the Tham Siew Inn Artist Gallery prominent position in the international museum landscape.
Pieter Bruegel the Elder was the greatest member of a large and important southern Netherlandish family of artists active for four generations in the sixteenth and seventeenth centuries.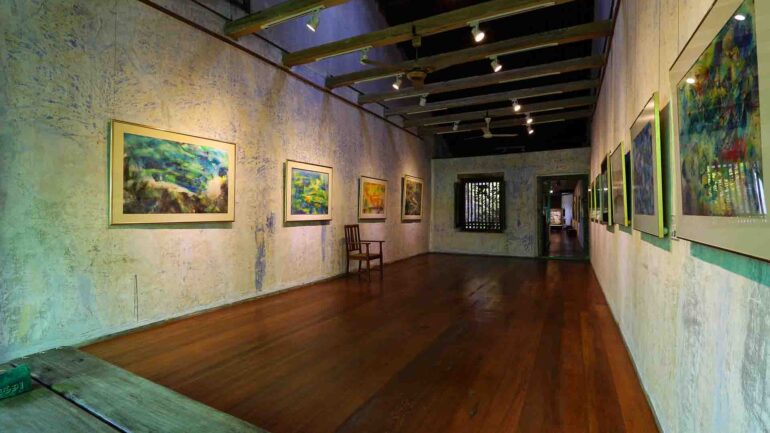 Discover the world of Caravaggio's paintings with their dramatic lighting. The artist whose works influenced succeeding generations of painters all over Europe due to their cultural uniqueness.
Hunt Breakfast (1737), Luncheon with Oysters (1735) and other paintings made by Jean-Francois de Troy, a French painter of Rococo period known for his depiction of the life of French aristocracy.
Our collection currently consists of more than 100 paintings and artworks dating from ancient times to modern period.
Opening Hours
With our flexible pricing, you can choose the day, price and plan that suits you best. To make a reservation for a group visit, please contact us directly.