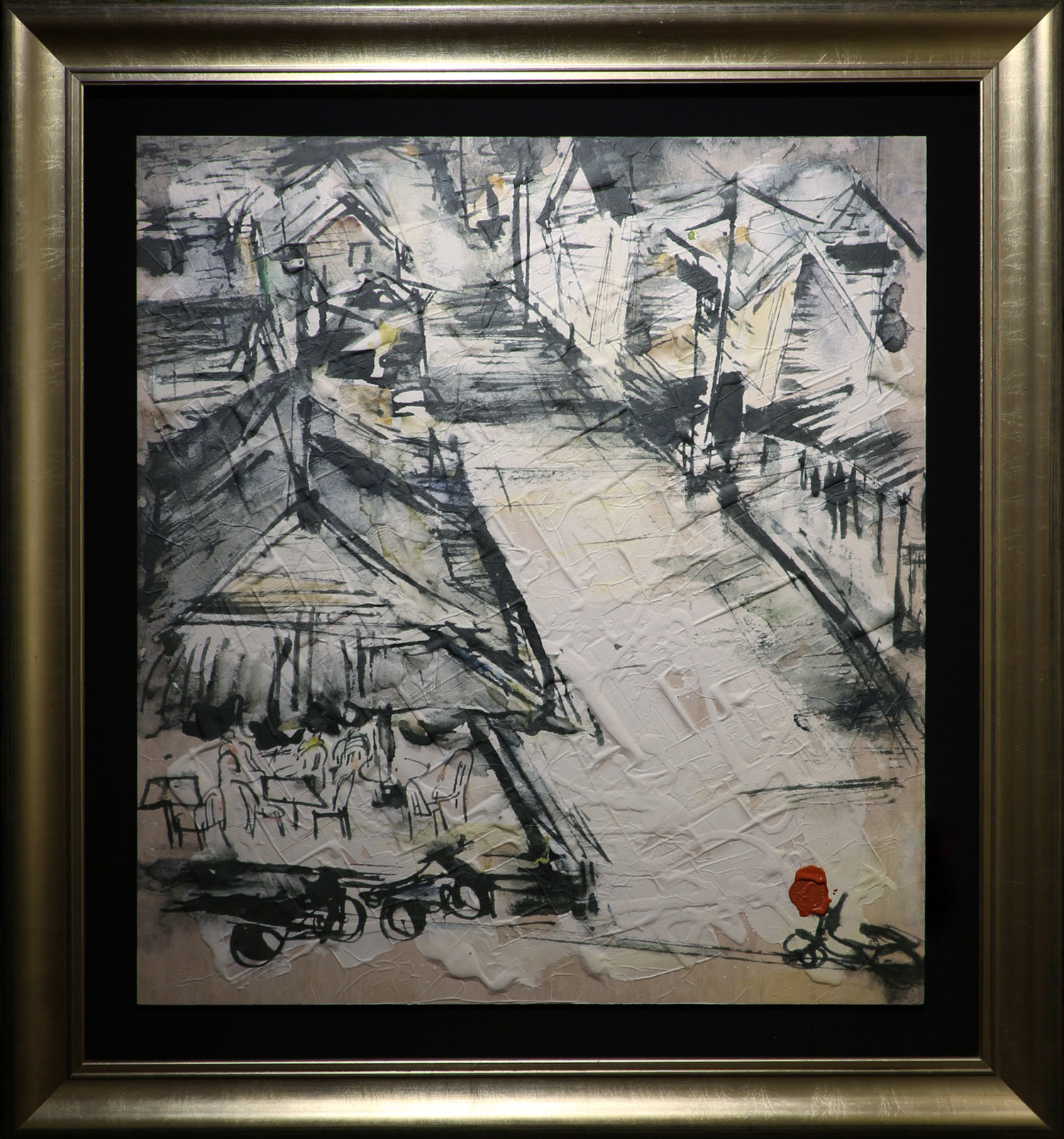 Small Town
You May Also Like
A blend of artist?s impression of musical and dances performance recreating a festival in his own imagination, music flow in the air and dancers dance in the flow of music, light and air is filled with rhythm and melody.
Simple lines and ordinary colors depict the graceful gestures of the dancers.
A special flower that blossom even when there is not a single leaves on it's branches, even in extreme heat environment, it will bring tiding of auspicious and prosperity to people who rest their eyes on the tree, with impressive skilled and good observation this piece capture the tree's unique form.