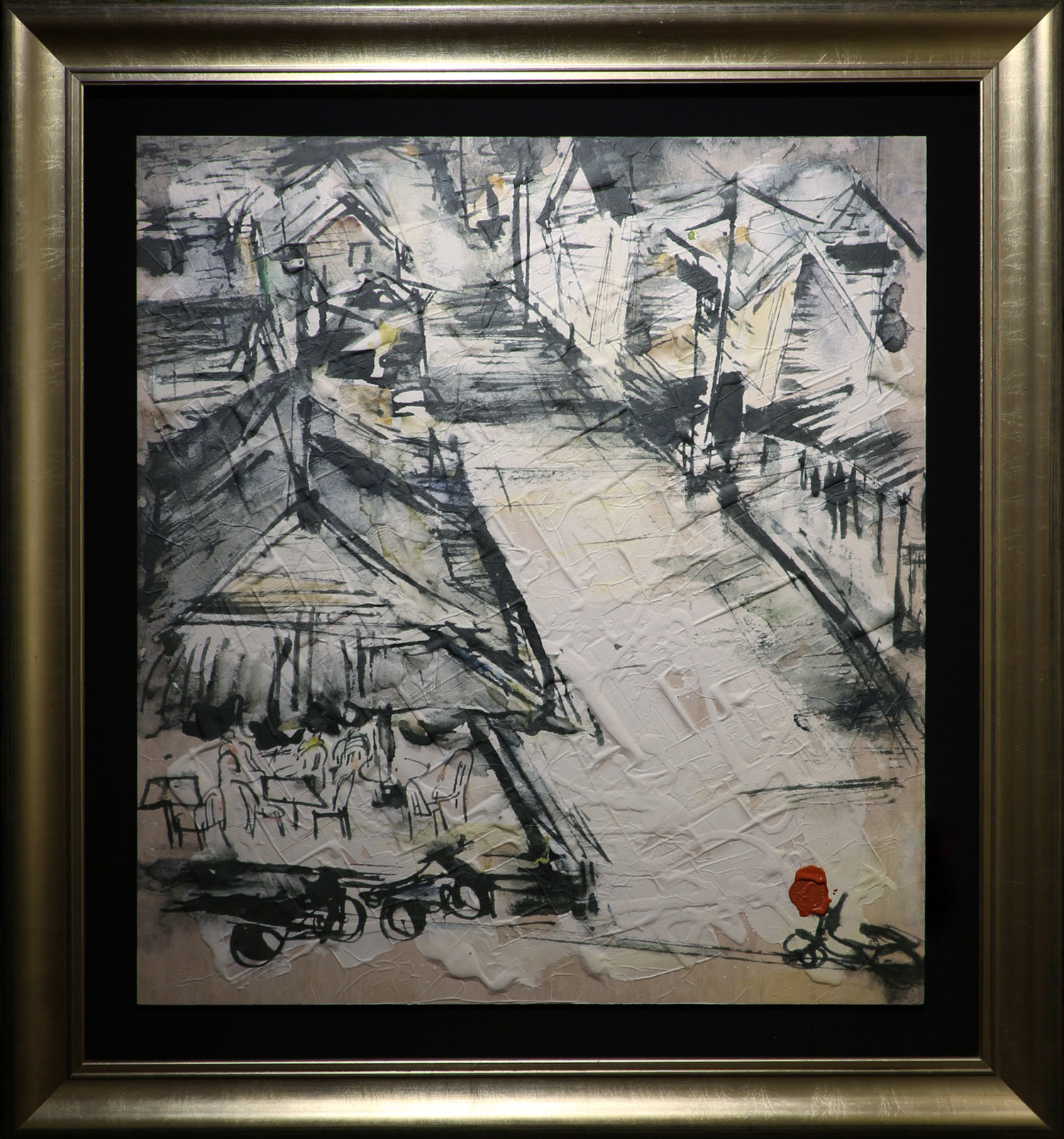 Small Town
You May Also Like
Smoke and haze raised across a vast farmed land during a controlled burn in agricultural land, during the evening, as twilight fall, the afterglow reflection on the cloud and thick smokes make the ember appear violet.
The movement of dancers carry meanings in an undertone. I believe that the body language of a dancer is more expressive than spoken language.
Nature has always been his subject and source of inspiration, other than venturing into the wild nature, he also surround himself in natural environment by cultivating nature in his living, to draw inspiration from his living environment.