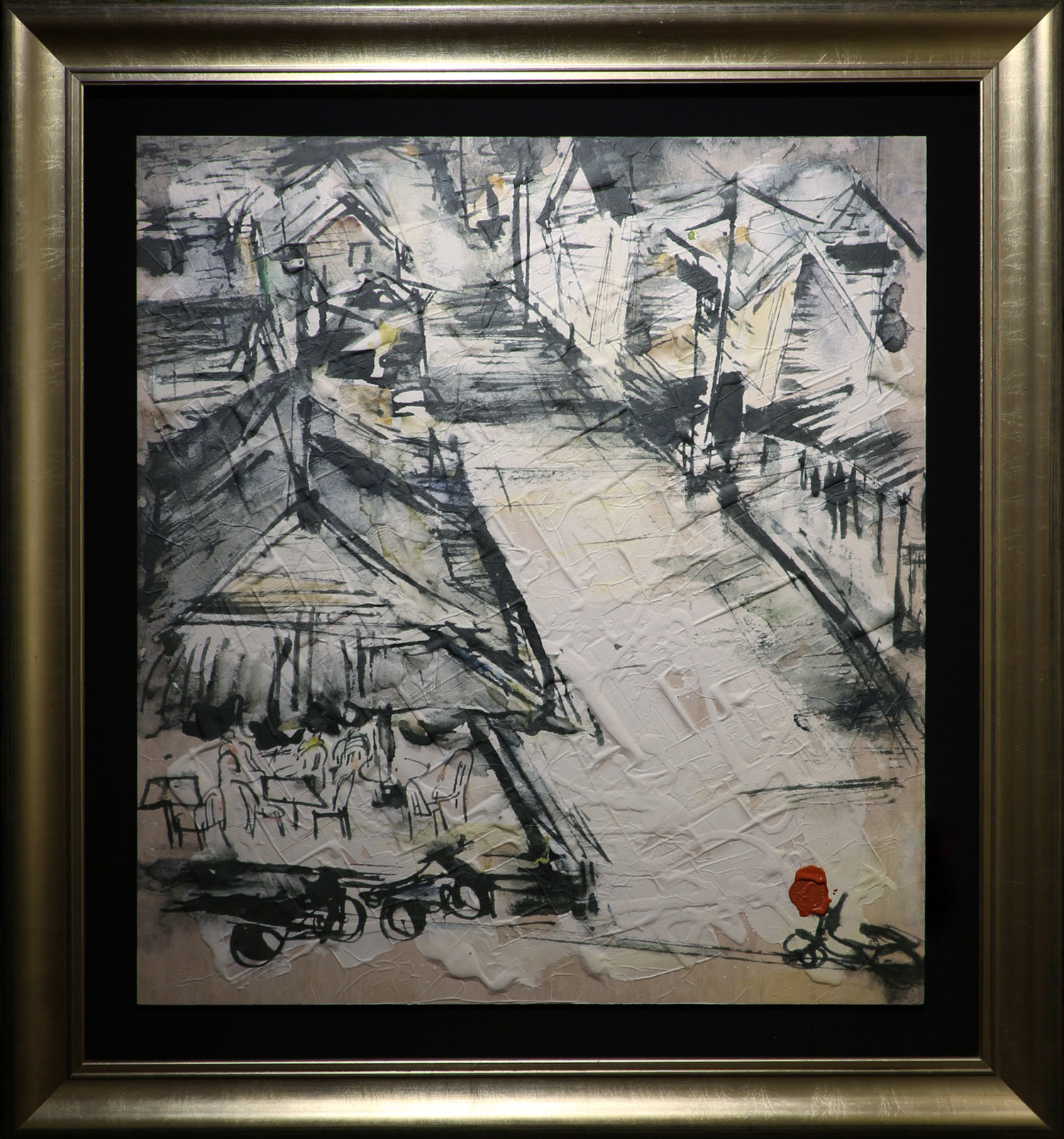 Small Town
You May Also Like
An aerial view of the tulip fields in Netherland with artistic creativity, the cubism effects is added to the painting.
Erhu is a simple two-string instrument, but the sound vibration it generates is profound.
What pomp and flourish on-stage, What sordidness back-stage;
The contrast etches on the mind, With a great force.