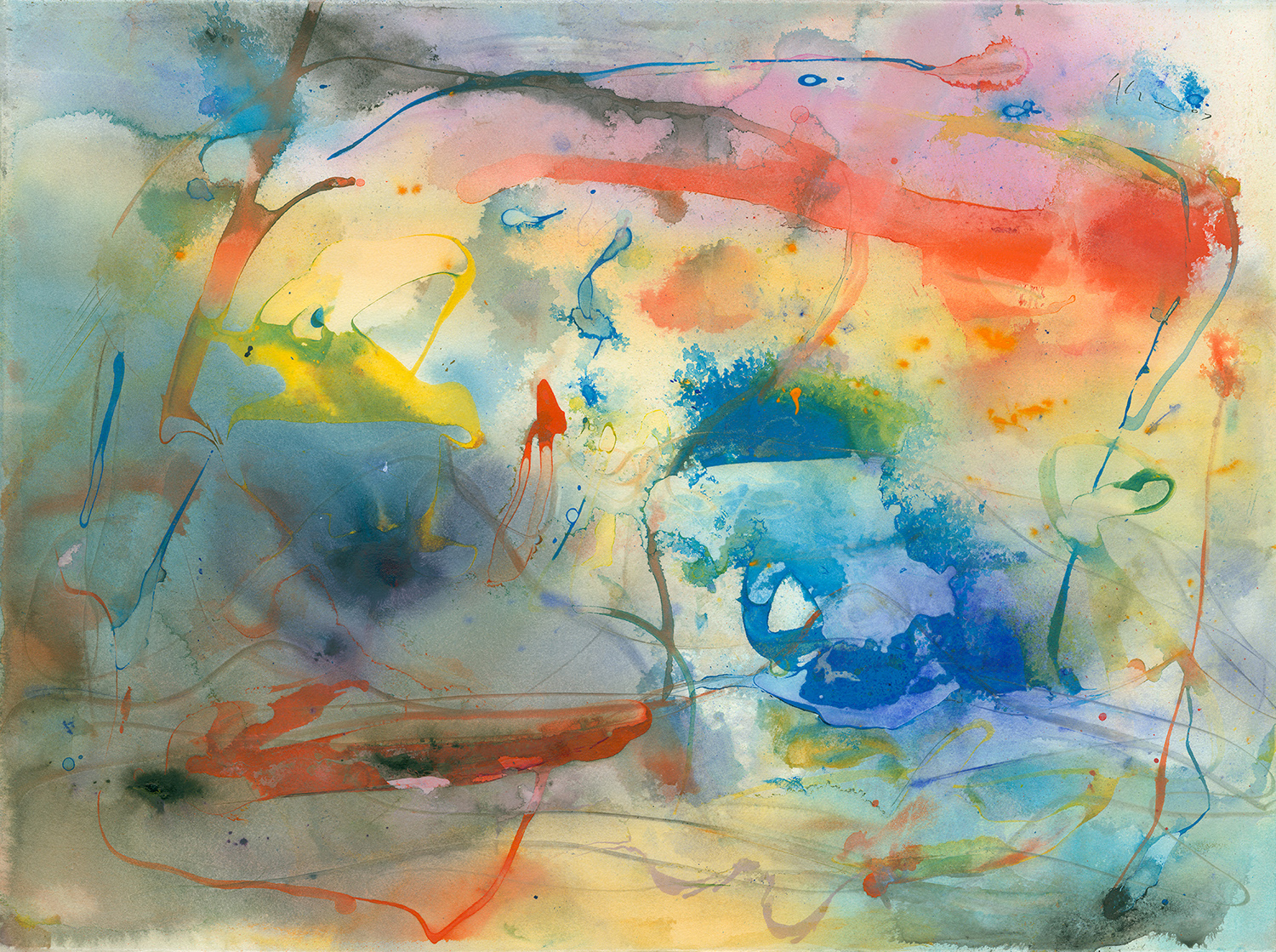 Time and Space
You May Also Like
Simple lines and ordinary colors depict the graceful gestures of the dancers.
A fallen log at shore side of Tahan River in Malaysia?s national park, the river is the bearer of memory over millenia, it remembered every fallen tree in the jungle, before human walks the surface of the earth.
A night time live sketching after rain, created this atmospheric piece, with precise control, the watercolor natural bleed on the paper surface, effected by humidity, perfectly captured reflection in the water, the moisture in the air and city lights bleed into the mists.