Simple lines and ordinary colors depict the graceful gestures of the dancers.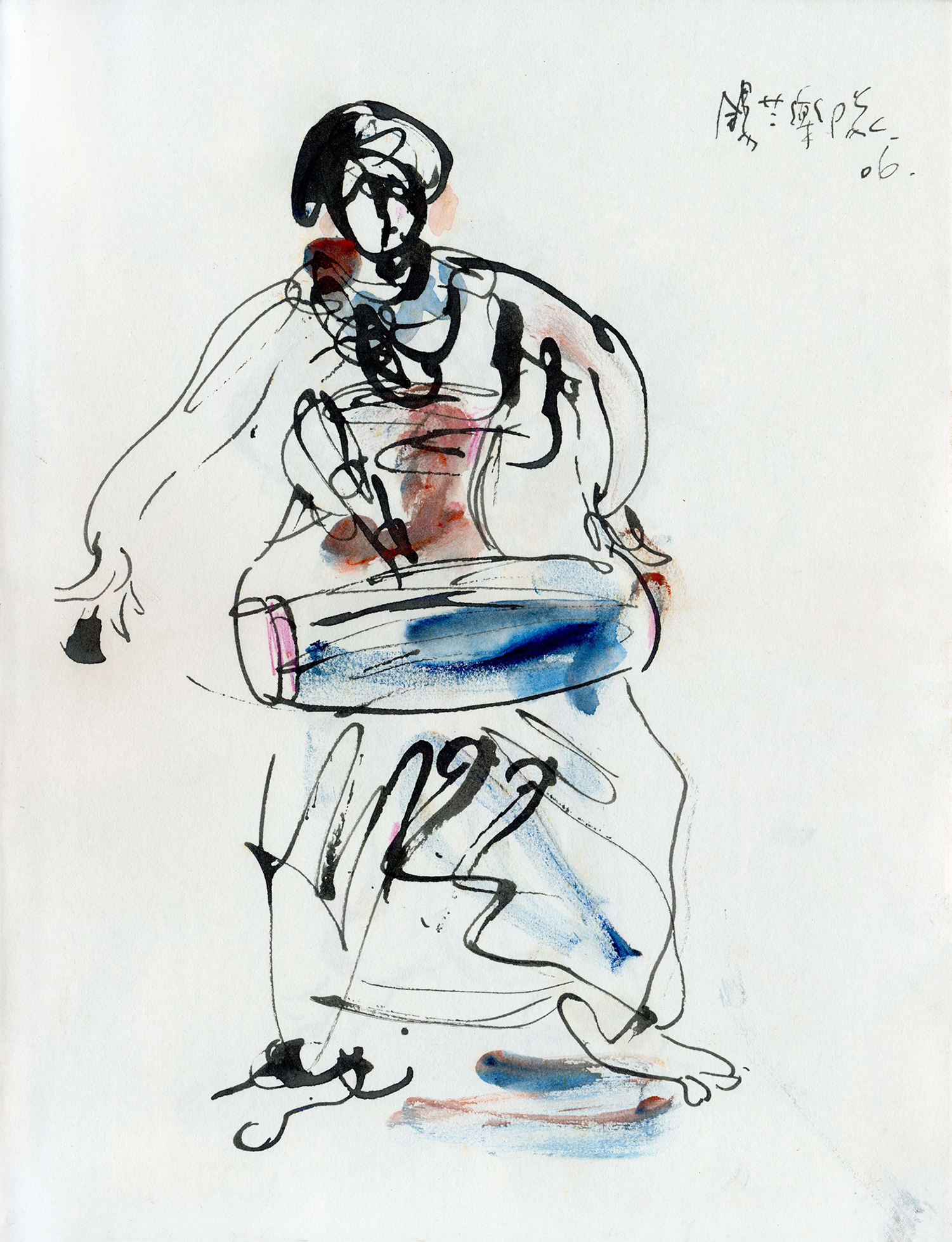 Ceylon Musician
You May Also Like
A blend of artist?s impression of musical and dances performance recreating a festival in his own imagination, music flow in the air and dancers dance in the flow of music, light and air is filled with rhythm and melody.
Yet another piece inspired by the fire of gemstone opal, the colorway has a tendency of warmth in it for the breed of fire opal from Mexican is formed in volcanic activities and has sulfuric content in it?s molecular level, forming yellowish orangey color with splashes of green and rarest purple.