Simple lines and ordinary colors depict the graceful gestures of the dancers.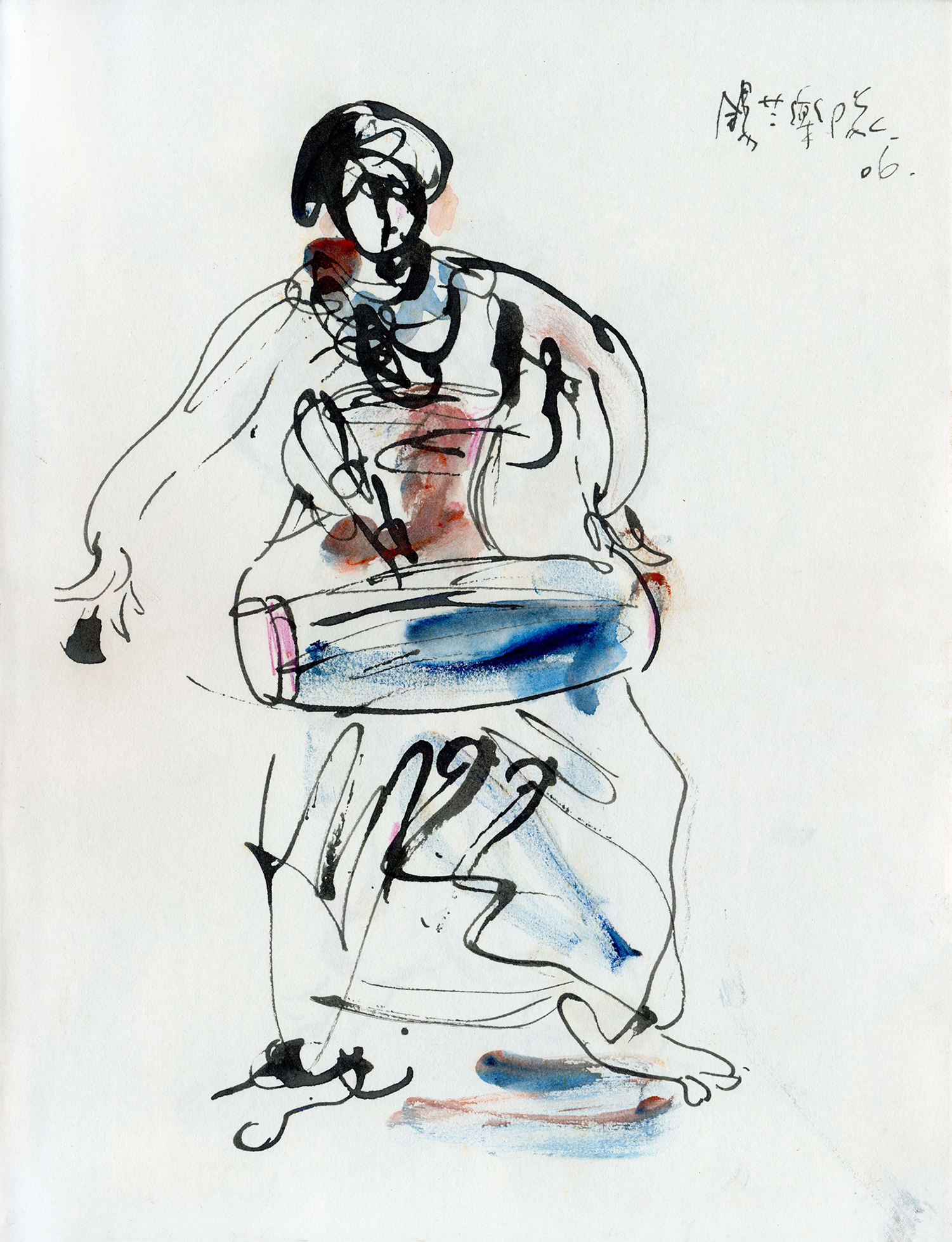 Ceylon Musician
You May Also Like
A blend of artist?s impression of musical and dances performance recreating a festival in his own imagination, music flow in the air and dancers dance in the flow of music, light and air is filled with rhythm and melody.
Colorful and vibrant vegetation spread across the landscapes, a bountiful and rich fill between corners of eyes, our beautiful homeland.
Vast spans of beautiful landscapes, waterfalls, rivers and forests across the horizon. over the years the artist travel around the world and indulge himself in different scenic place globally, with his creativity and honed skill he blended and do a remix of the impression in his mind and pour in the painting, creating a dreamscape of his own.