Simple lines and ordinary colors depict the graceful gestures of the dancers.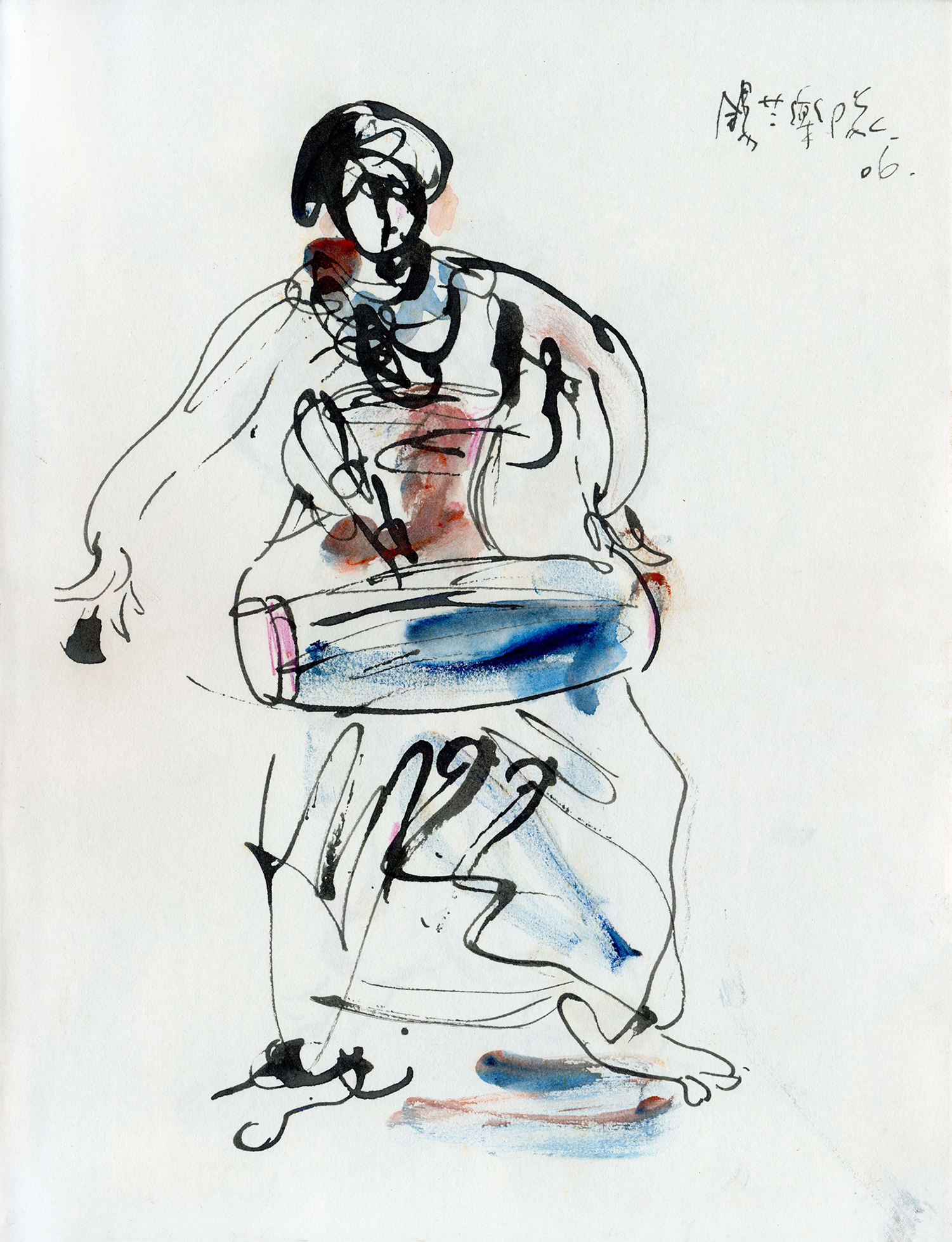 Ceylon Musician
You May Also Like
Erhu is a simple two-string instrument, but the sound vibration it generates is profound.
A piece that blended many impressions in artist?s memories to forming a remix of a dreamscape,
You can see the flow of light, sound of music in the air and floating waters across the frame.
Beautiful Fraser?s Hill
Feeds my imagination
Fires my creative urge
With its verdant fields
I always turn to them
for my inspiration.