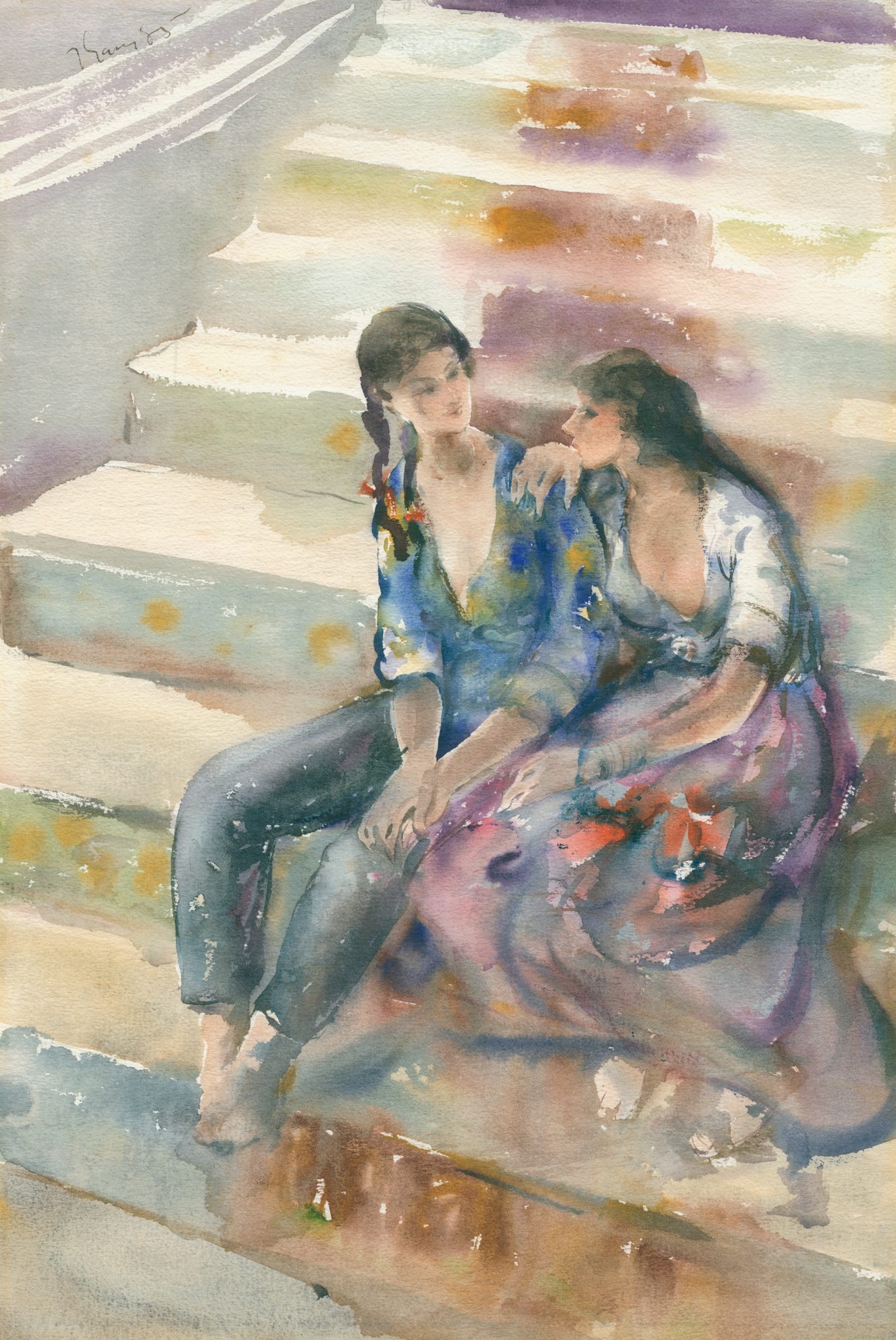 Deep Conversation
My loved one nowhere to be seen.
Only forlorn dreams will accompany me
Forever.
Client
Client name
Year
2018
Author
Author name
Share
You May Also Like
A blend of artist?s impression of musical and dances performance recreating a festival in his own imagination, music flow in the air and dancers dance in the flow of music, light and air is filled with rhythm and melody.
A visitor from Ceylon performing in Melaka Art and Performance Festival (MAP Fest), a piece which display the masterful stroke of lines that capture not only the movement of the performer but also the rhythm of the beats.
Frosty colors shows a cold misty evening view of Gunung Tahan, one of Malaysia national park, with evening dew reflecting starlight and moonlights on surface of the primeval forest.