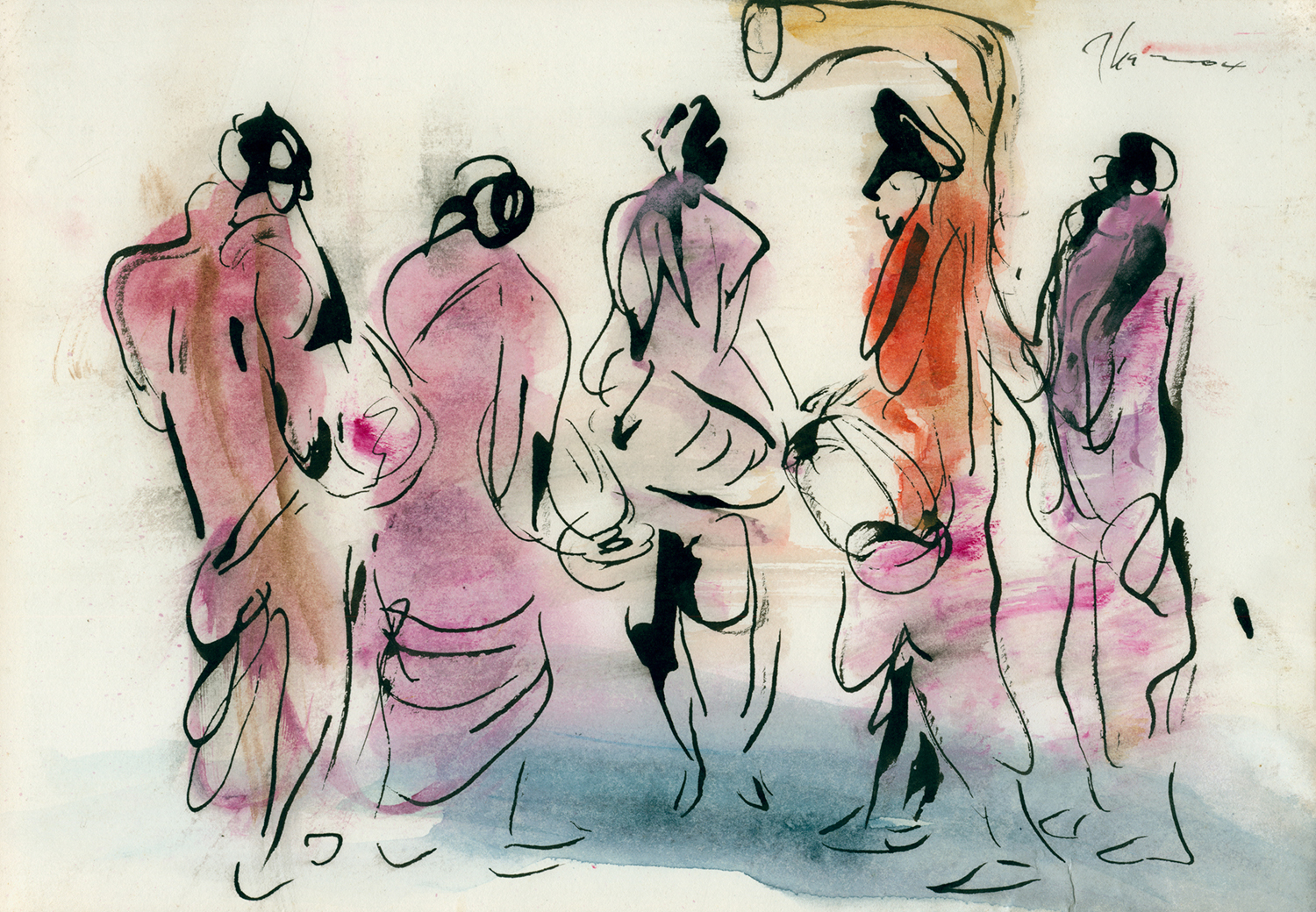 Wesak Day I
Year
2004
Artist
Tham Siew Inn
Period
2000s
Dimensions
21 x 30cm
Original Artwork Availability
Click for more info
Buy Limited Edition Print/ Mix Media Artwork.
Click Here
Share
You May Also Like
Again drawing his inspiration from the ever changing color play of gemstone opal, with precise control of water flow and accurate colors blending on paper, the piece recreated the seamless color play on paper, created a piece that look like a infinite universe in a small gem stone, bringing infinite inspiration.
A sunset scene of a lively Melaka river, after a day of fishing off shore, the fishing boats returned with bounties of the sea, the fishing boats park shore side and fish merchants approach them to buy their catch, some residents nearby approaches to buy directly from fishermen to get the freshest ingredients for a family dinner.
Nature has always been his subject and source of inspiration, other than venturing into the wild nature, he also surround himself in natural environment by cultivating nature in his living, to draw inspiration from his living environment.