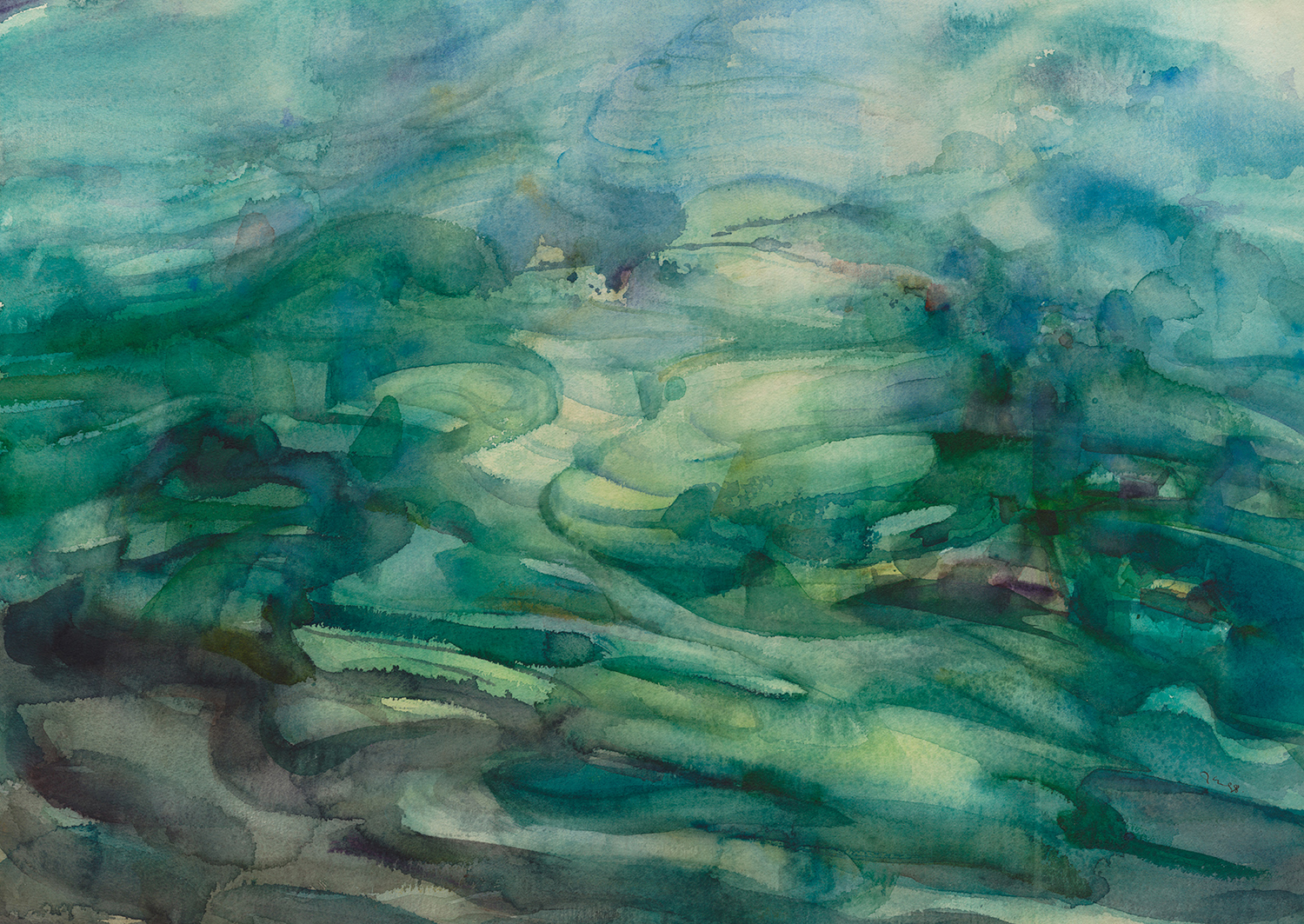 Beautiful Rice Terrace
Year
1988
Artist
Tham Siew Inn
Period
1980s
Dimensions
57 x 75cm
Original Artwork Availability
Click for more info
Buy Limited Edition Print/ Mix Media Artwork.
Click Here
Share
You May Also Like
A night scene of a rainforest, the jungle?s night scene with evening dew, mists and moisture in the atmosphere reflecting the moonlight and starlight, night glowing mushrooms and fireflies filled the forest with exiting lights and colors, a true masterpiece by Tham that every part of the painting is filled with much details, looking at it years and we still find new excitement in the painting.
A rainy scene of Melaka river, some of the splashes on the painting is raindrops, painting under open sky with nature light is one of Tham's signature art approaches, a surprise drizzle caught artist by surprise, an welcome surprise. "Accident doesn't create good art, but sometimes best art is created by accident."
Erhu is a simple two-string instrument, but the sound vibration it generates is profound.