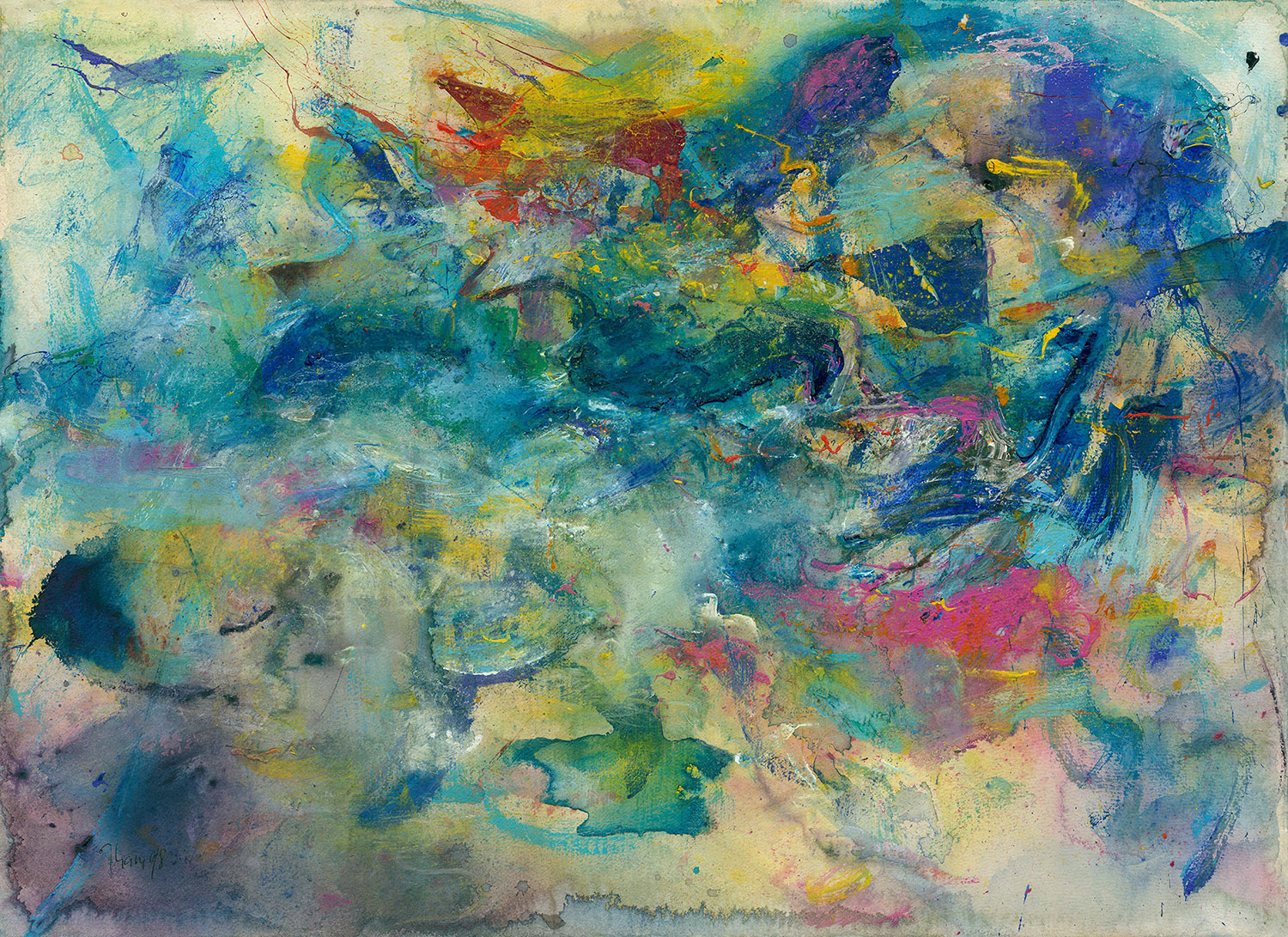 Universe
You May Also Like
Malacca river is facing a time of changing, the construction of a man made island in middle of it's river mouth is imminent, as mega machine is working, fishing boats is drifting in the tides wondering about their future.
Cold mists and cloud filled the air in the mountain, waterfall from high splashing down.
My loved one nowhere to be seen.
Only forlorn dreams will accompany me
Forever.