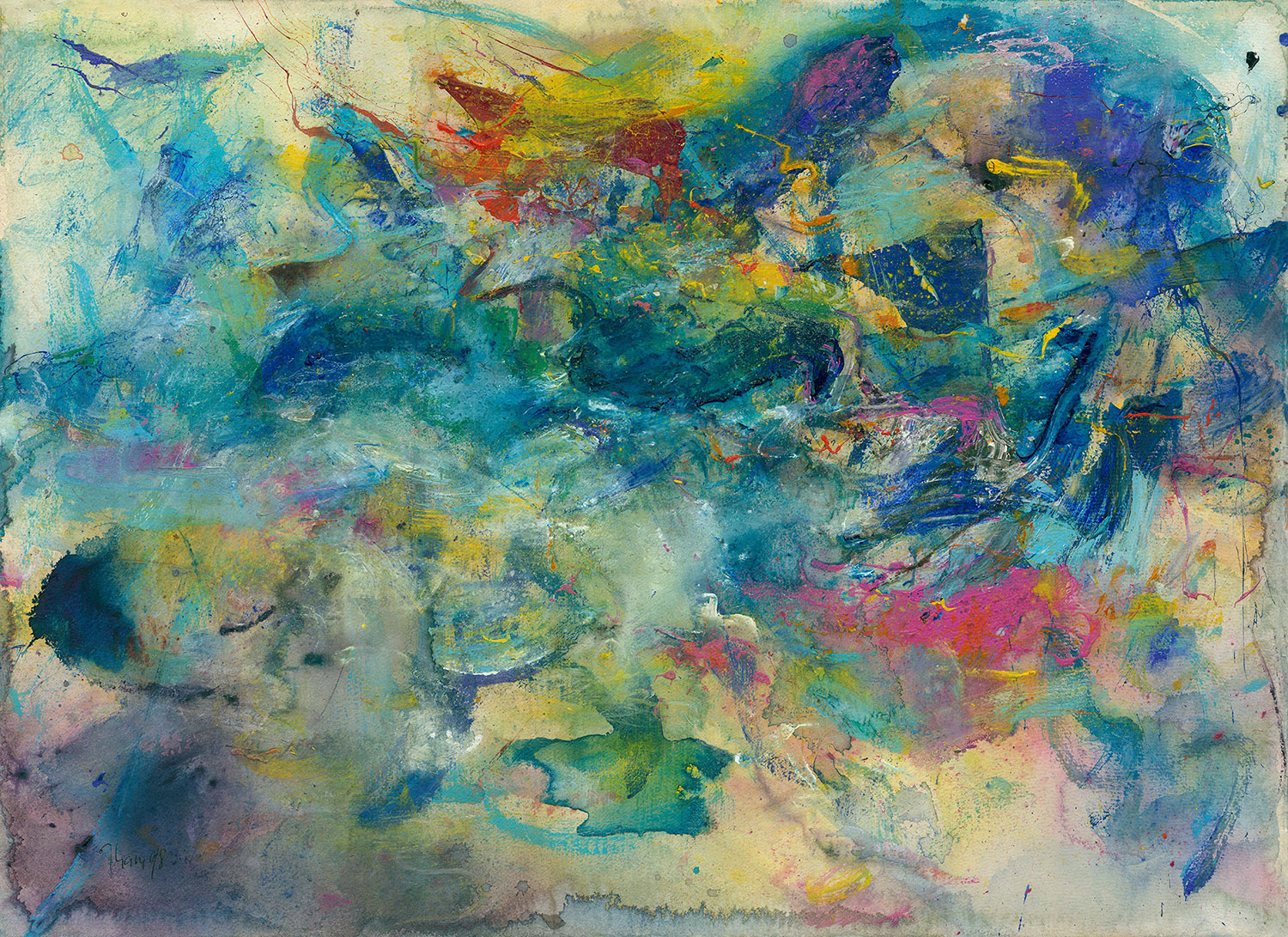 Universe
You May Also Like
Malacca river is facing a time of changing, the construction of a man made island in middle of it's river mouth is imminent, as mega machine is working, fishing boats is drifting in the tides wondering about their future.
What pomp and flourish on-stage, What sordidness back-stage;
The contrast etches on the mind, With a great force.
A series of movement performed by foreign Chinese Opera Group, and captured by artist with clean lines and simple colors.