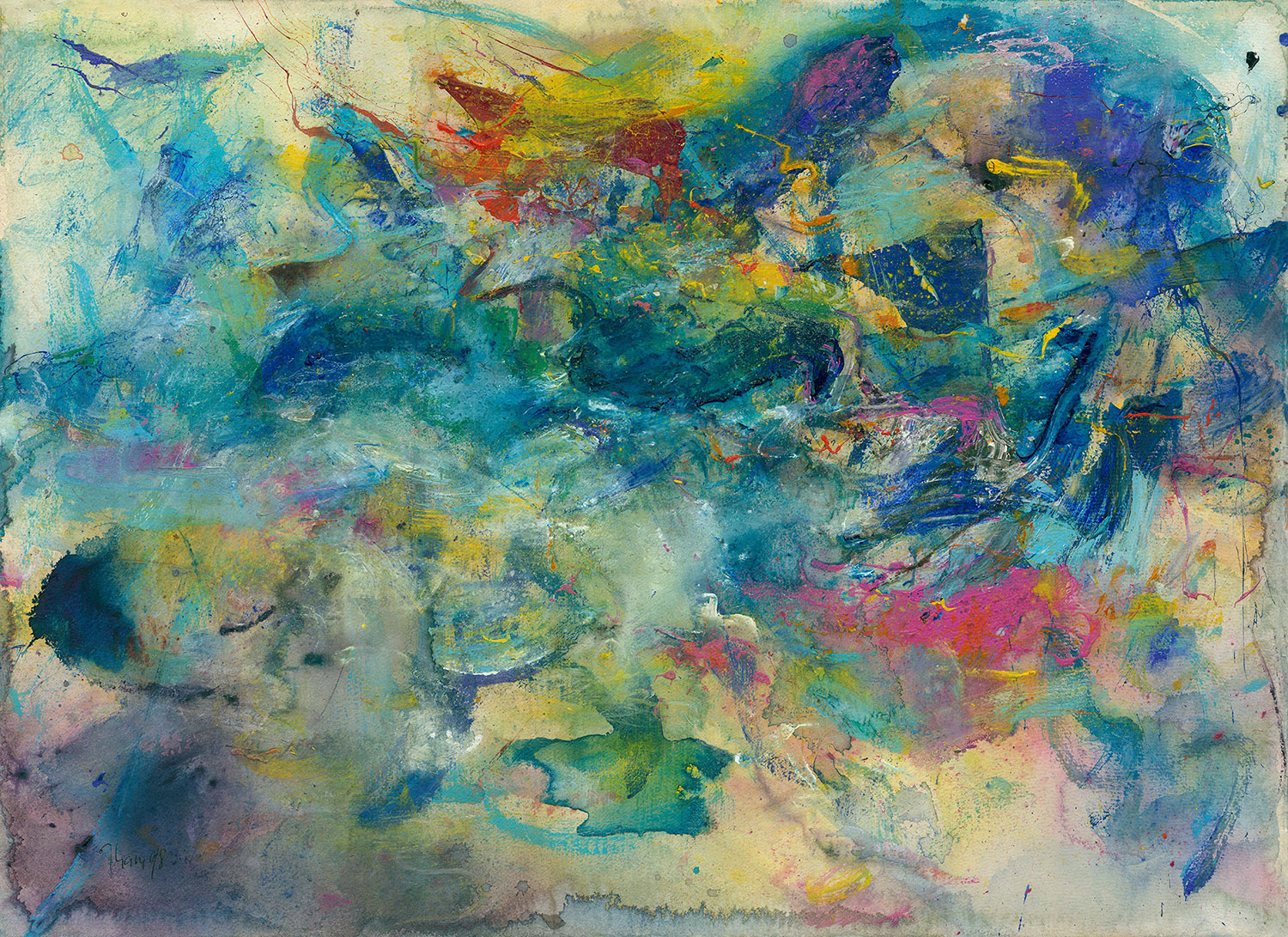 Universe
You May Also Like
A blended inspiration of a tree impressions, in the wind and light of day, blossoming in full also providing cold shade for those underneath.
A busy Melaka river scene now gone, boats transporting goods, locals and tourists alike, frequently cruising in the river.
A blend of artist?s impression of musical and dances performance recreating a festival in his own imagination, music flow in the air and dancers dance in the flow of music, light and air is filled with rhythm and melody.