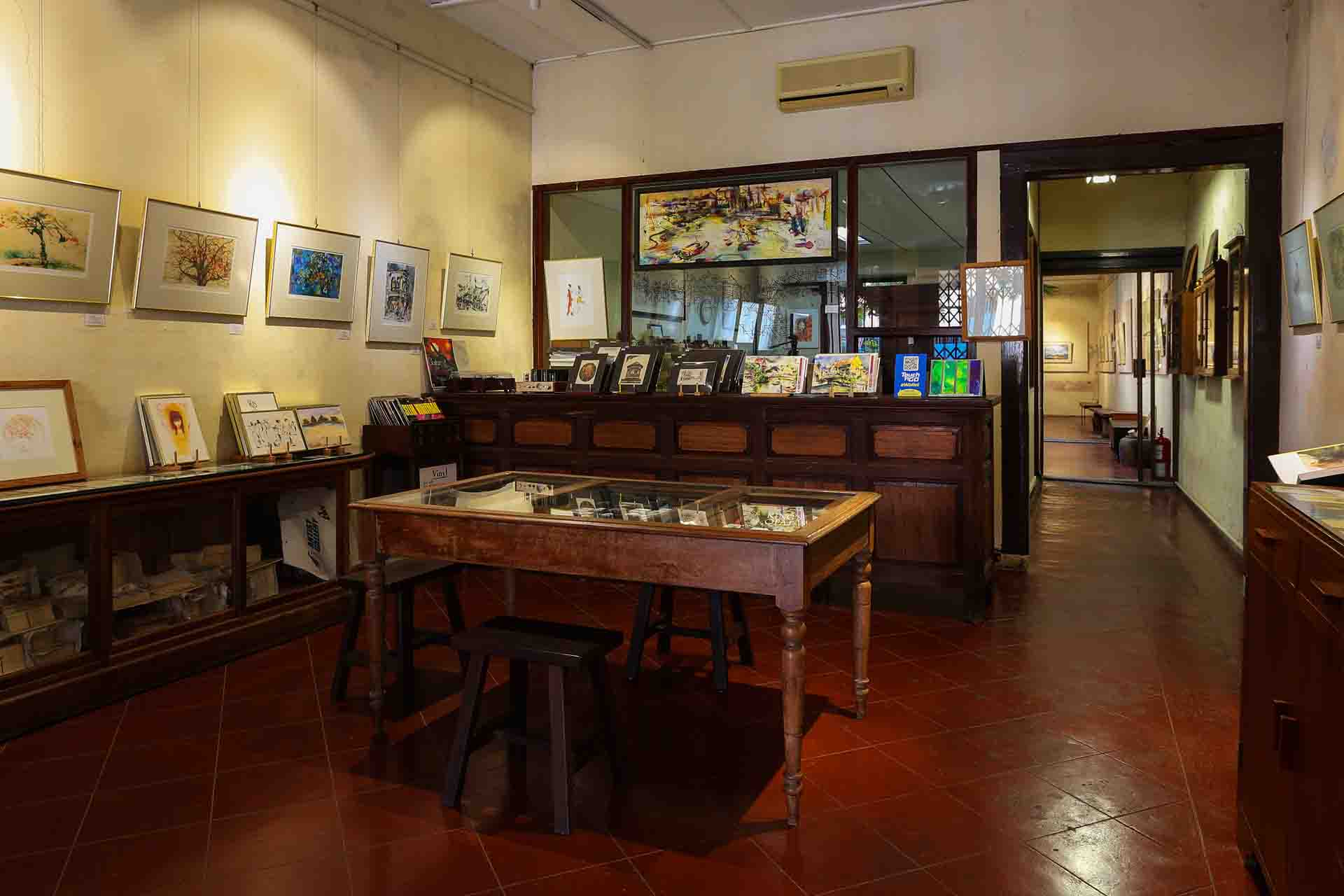 First enter the front most room of the gallery, the Art Shop, the room displaying various kind of reproduction artwork, here we have our best sellers selected artworks, from a convenient ready to post postcards that cost ...
Exclusively displaying artworks of Tham Ze King, mainly focus on various medium of portrait works, including but not limited to: Pencil, Pastel, Watercolor, Charcoal and Oil, Ze King is taking commission for artistic portrait paintings...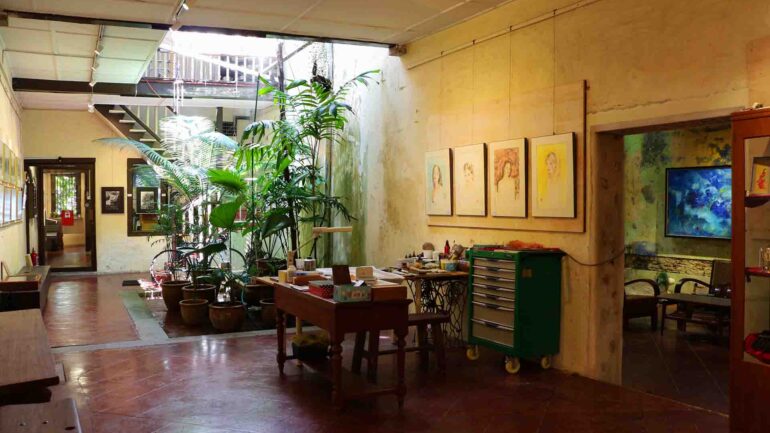 Here you can see the marvel of olden day architectural design: The (First) Air Well of the building, with fresh air and sunlight coming directly into the building, the air well are both functional and pleasing to look at,
Welcome To Tham Siew Inn Artist Gallery
Not only the outstanding quality of the collection, but also our high level of activity in the areas of research, exhibitions and education guarantee the Ozeum prominent position in the international museum landscape.
Our collection currently consists of more than 100 paintings and artworks dating from ancient times to modern period.
Admission Prices
It pays to plan ahead, you will always get our lowest prices online if you book more than 48 hours in advance. Tickets purchased online are non-refundable.
Opening Hours
With our flexible pricing, you can choose the day, price and plan that suits you best. To make a reservation for a group visit, please contact us directly.